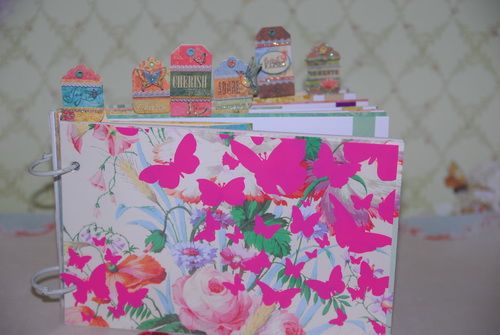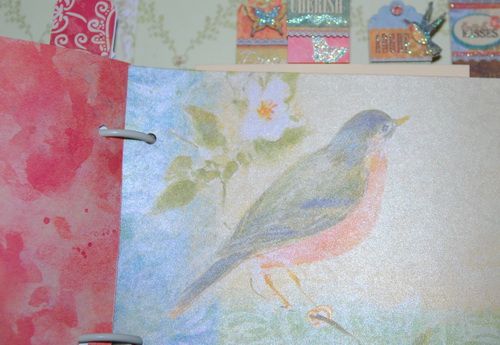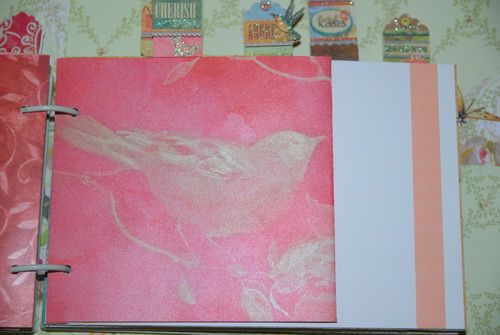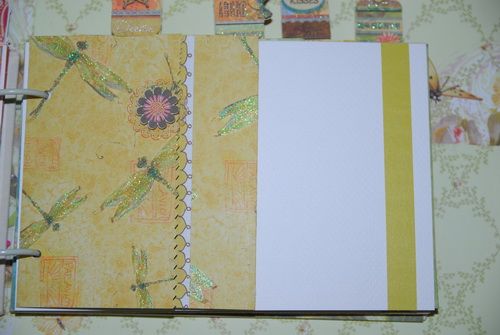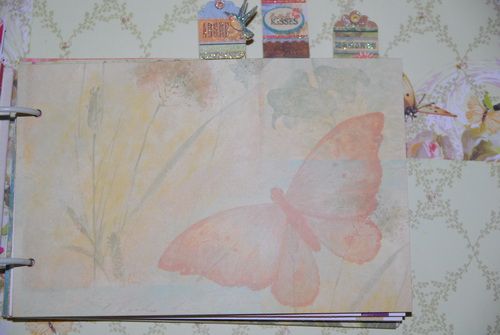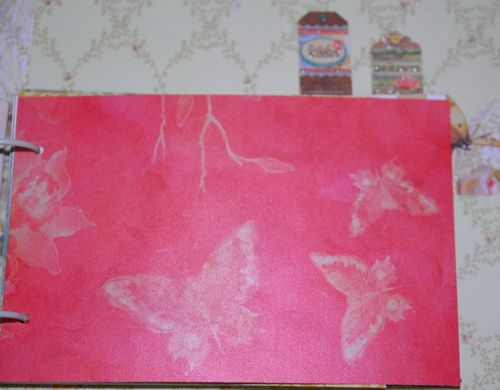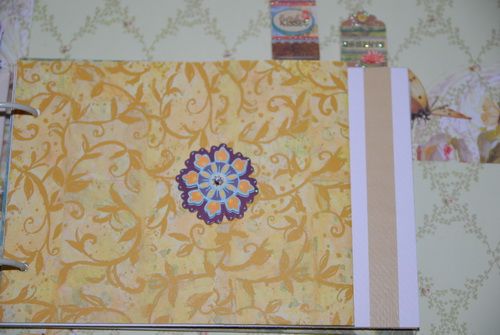 This is an Spring album that you can use to place your photos, write, draw or use for your drawings.

You receive it like in the picture!

Dimensions 8.5 x 5.5
The rigid cover is made with cotton and cellulose covered with floral paper from "Anna Griffin" and transparent Hambly.

Album includes
6 watercolor Italian papers embellished with Japanese artistic ribbon of different colors, 12 double papers of K & Company,
6 envelopes embellished with artistic flowers and tags in 3D
6 cards "Manila" from 7Gypsies (inside envelope).