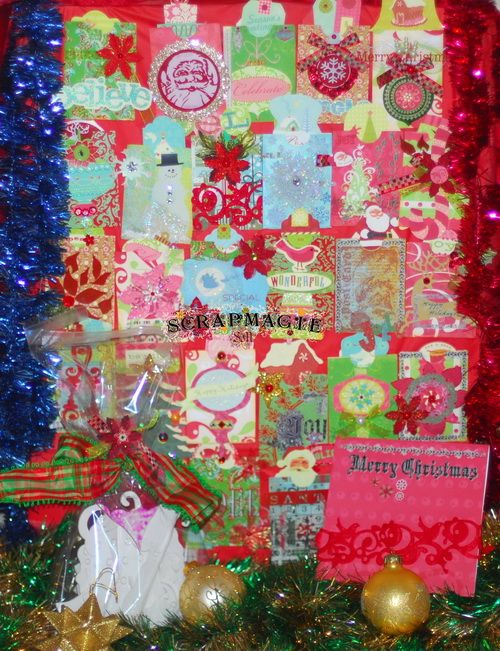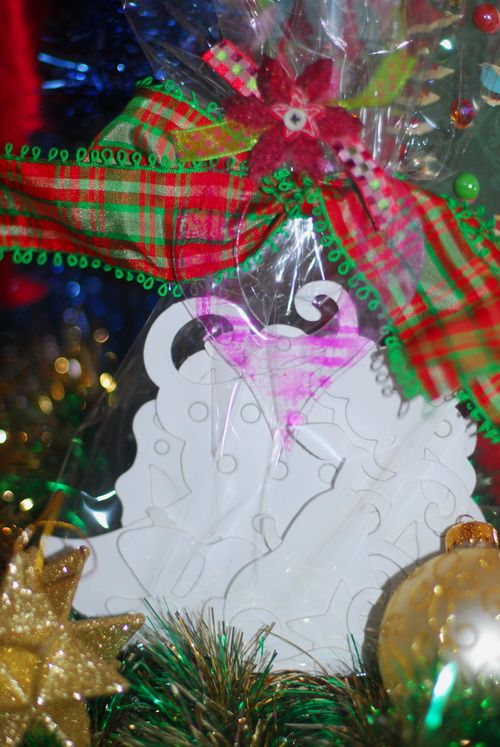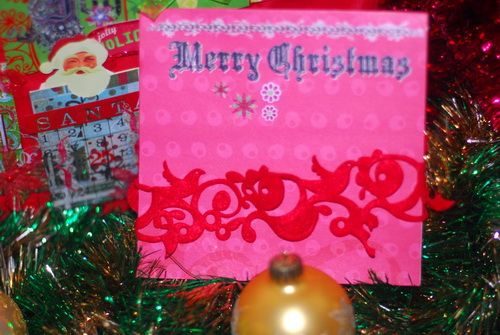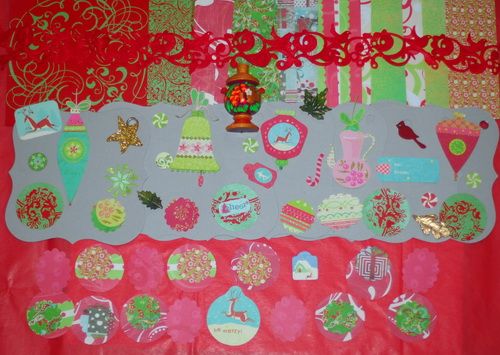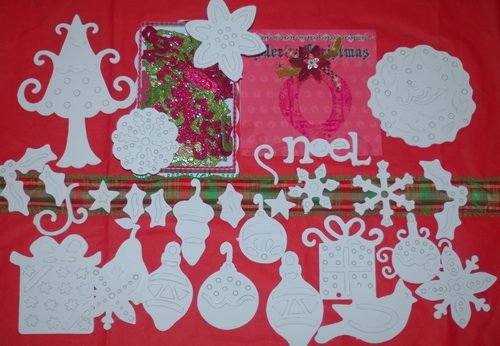 These creative treasures that I created for you, you can use different ways.
These are mini-envelopes (25 in total) that I have altered for you. Each envdloppe is different and unique!
Inside each envelope I put a small blank tag and different embellishments that you can alter depending on your taste or your project.

You can use these envelopes to make an Advent calendar (it will just add small numbers) or as embellishment for your projects or your album from 1 to 25 (if you do).

In addition, I added an album, Glitter Alphabet in chipboard (86 letters and numbers), chipboard of different forms, papers, ribbons and other mini-creations.

You'll also receive little Russian embellishment "Samovar".

Enjoy!